1.Product Introduction :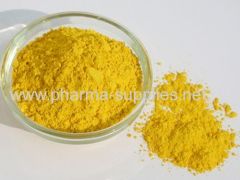 Main Contents: Folic Acid
Chemical Name: N-4-[(2-amido-4-oxo-1,4-dihydro-6-terene)methylamino]benzoyl-L-glutamic acid
Other Name: Vitamin B9
CAS: 59-30-3
M.F.: C19H19N7O6
M.W.: 441.40
2.Main Function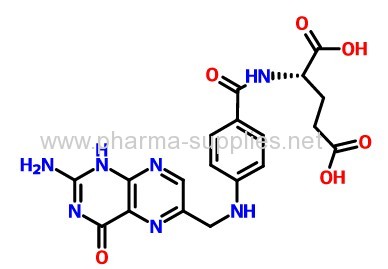 1. Folic acid to huge red gemmule anemia and sprue has curative effect
2. Antitumor effect
3. Folic acid can be added to the baby milk powder as a kind of health food additives
4. Folic acid can be used as schizophrenia patient's auxiliary therapeutic, the disease it has significant relief effect. In addition, folic acid can also be used in the treatment of chronic atrophic gastritis, inhibition of bronchial squamous transformation and control because of homocysteine appear to cause coronary artery sclerosis, myocardial injury and myocardial infarction, etc.
5.Folic acid can be widely used as Feed additives, it is for anemia, if lack of folic acid, livestock and poultry will lead to loss of appetite, poor feather growth etc.
3. Application
1.Folic acid softgel can treat folate deficiency caused by various of causes.
2.Folic acid softgel can treat Megaloblastic anemia caused by folate deficiency.
3.In pregnancy and lactation, people should take it
4.Folic acid softgel can treat folate deficiency caused by chronic hemolytic anemia
4.Specification
Item

Specifications

Results

Assay by HPLC

96-102%

98.50%

Appearance

Yellow or orange yellow crystalline powder

Complies

Odor & taste

Odourless and tasteless

Complies

Melting point

245- 255ºC

250ºC

Molecular weight

435-445

439.57

Mesh size

100% pass 80mesh

Complies

water-solubility

1.6 mg/L (25ºC)

Complies

Loss on drying %

Max 8.5%,Min 5%

5.56%

Heavy metals PPM

Max 20ppm

Complies

Microbiology
Total Plate Count
Yeast & Mold
E.Coli
S. Aureus
Salmonella


<500cfu/g
<100cfu/g
Negative
Negative
Negative


Complies
Negative
Complies
Complies
Complies

Conclusion

The results conforms with USP30 standards
5. Product Packaging
0.5kgs/Al-foil bag
1.0kgs/Al-foil bag
2.0kgs/Al-foil bag
5.0 kgs/Al-foil bag
25.0 kgs/drum or upon customers' request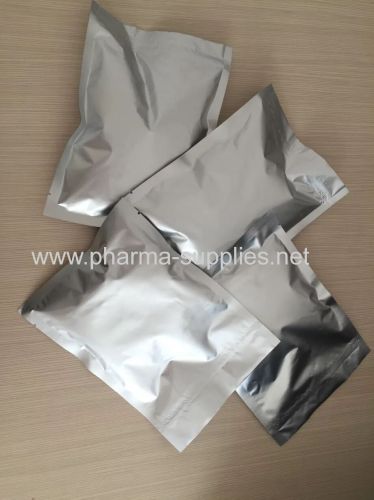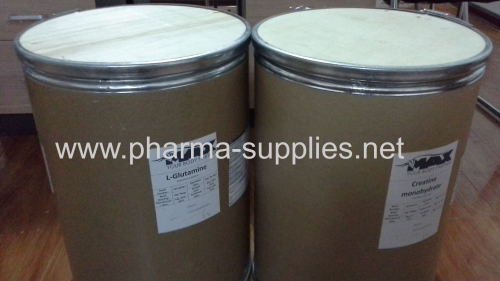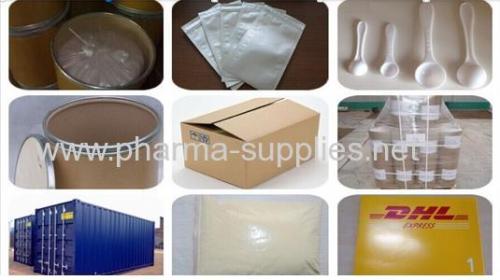 6.our factory Equipment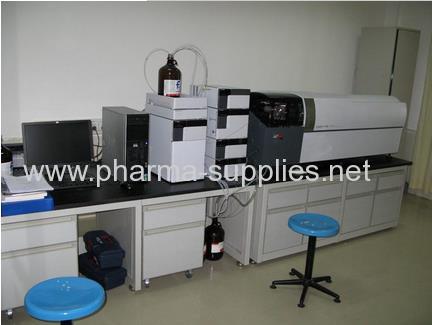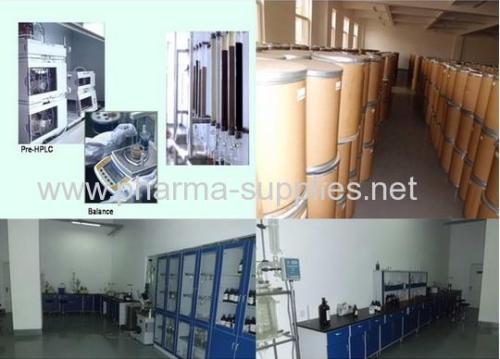 7. The Product flow chart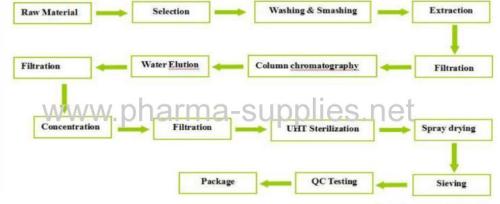 8. Why choose us?
1. Quality
Our products meet MSDS safe standard and we have ISO and other certificate so yan can get high quality products from our company.
2. Price
We are the company which is the joint of trade and industry so we cao provide the competitive price and high quality product.
3. Packing
We can do according to the customers' request.
4. Transport
The products can be transported by Courier, by air or by sea
5. Service
We offer specialized logistic service including export declaration,customs clearance and every detail during shipment,this makes us able to offer you one-stop service from the order to the products transported to your hand.
9.Our main market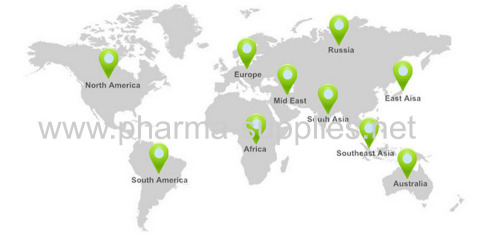 10. Our shipping ways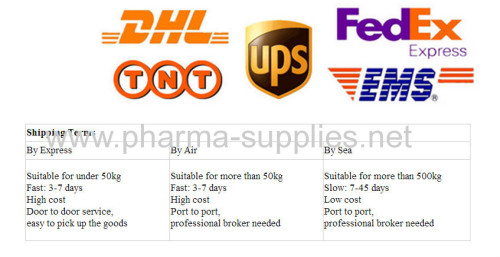 11. We are look forward to working with you!