1.Product Introduction :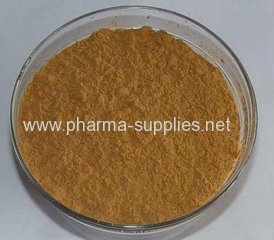 Product Name: Morinda Root Extract
Chemical Name: Morinda Root Extract
Active Ingredient: Bioflavones
Form: Powder
Color: Brown powder
Extract Method: Water/Ethanol
Test Method: HPLC/UV
Storage: Proper stock
2.Main Function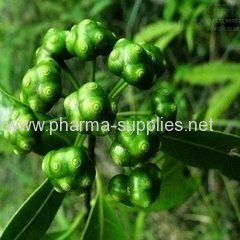 1. Morinda Root Extract is often used to increase sexual strength in men and women.
2. Morinda Root Extract is used for impotence, premature ejaculation, soreness of the lower back and knees and infertility.
3. Morinda Root Extract is also used by women for infertility and frigidity.
4. Morinda Root Extract is also considered to be beneficial to the heart.
5. And like many other tonic herbs, Morinda Root Extract has been shown to be effective in lowering high blood pressure.
6. Morinda Root Extract is one of the finest tonics since it is not only powerful but extremely well tolerated.
3. Application
1. Pharmaceutical as capsules or pills.
2. Functional food as capsules or pills.
3. Water-soluble beverages.
4. Health products as capsules or pills.
4. Product Packaging
0.5kgs/Al-foil bag
1.0kgs/Al-foil bag
2.0kgs/Al-foil bag
5.0 kgs/Al-foil bag
25.0 kgs/drum or upon customers' request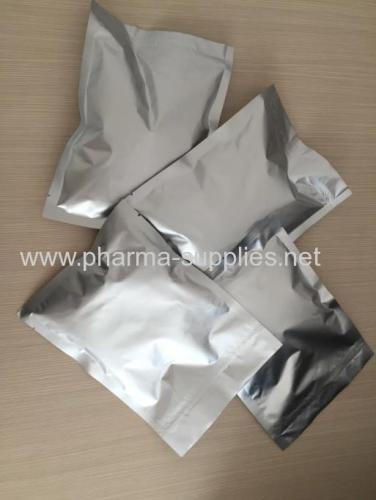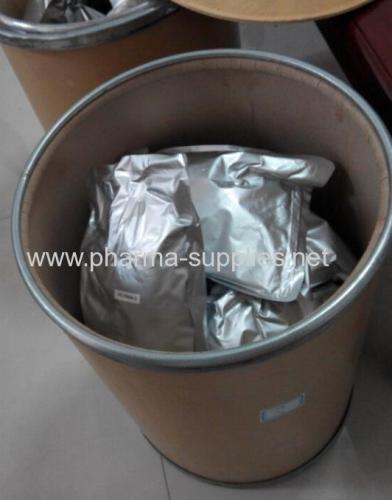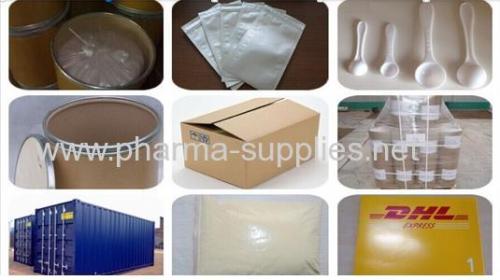 5.our factory Equipment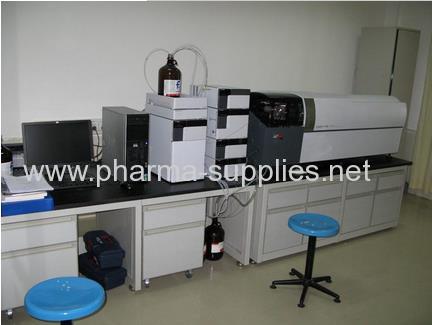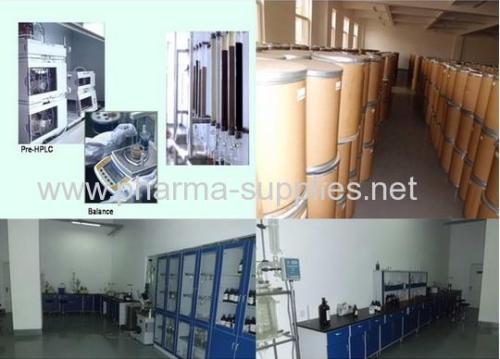 6. The Product flow chart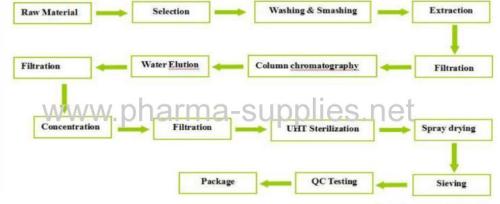 7. Why choose us?
1. Quality
Our products meet MSDS safe standard and we have ISO and other certificate so yan can get high quality products from our company.
2. Price
We are the company which is the joint of trade and industry so we cao provide the competitive price and high quality product.
3. Packing
We can do according to the customers' request.
4. Transport
The products can be transported by Courier, by air or by sea
5. Service
We offer specialized logistic service including export declaration,customs clearance and every detail during shipment,this makes us able to offer you one-stop service from the order to the products transported to your hand.
8. Our main market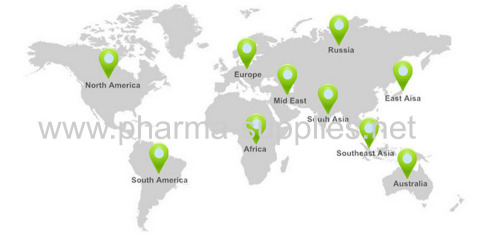 9. Our shipping ways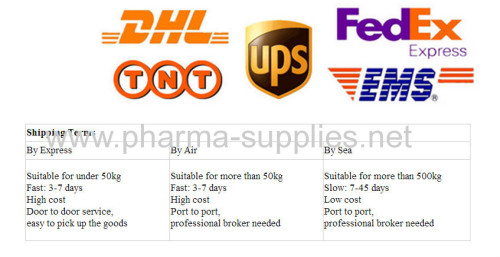 10. We are look forward to working with you!