1.Product Introduction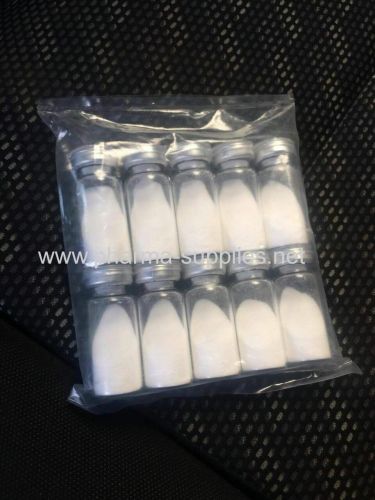 Product name: Scopolamine Butylbromide
Active Ingredients: Scopolamine Butylbromide
Botanical source: Datura metm L.
Part of the plant used: Flower
Biogenic origin: plant in central and southern China
CAS NO.: 149-64-4
Specification: 98%
Molecular formula: C21H30BRNO4
Molecular Weight: 440.37
Appearance: White powder
Solubility: Freely soluble in water,and methylene chloride, sparingly soluble in ethanol.
Usage: Pharmaceuticals, healthcares
2.Main Function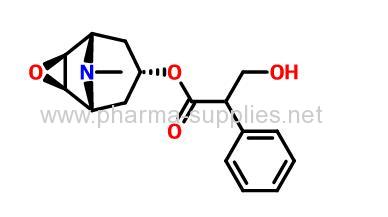 1. Pharmceutical material for peripheral anticholinergic drugs which can smooth muscle spasm , ease the gastrointestinal tract , bile duct and urinary tract and inhibit peristalsis .
2.It applies to the stomach, duodenum ,colon fiber endoscopic examination as the operative preparation.
3. It can be used for the treatment of gastrointestinal spasm,biliary Colic,renal colic or gastrointestinal peristalsis, such as hyperthyroidism
3. Application
1. Pharmaceutical as capsules or pills
2. Functional food as capsules or pills
3. Water-soluble beverages or cosmetice industry
4. Health products as capsules or pills.
4. Product Packaging
0.5kgs/Al-foil bag
1.0kgs/Al-foil bag
2.0kgs/Al-foil bag
5.0 kgs/Al-foil bag
25.0 kgs/drum or upon customers' request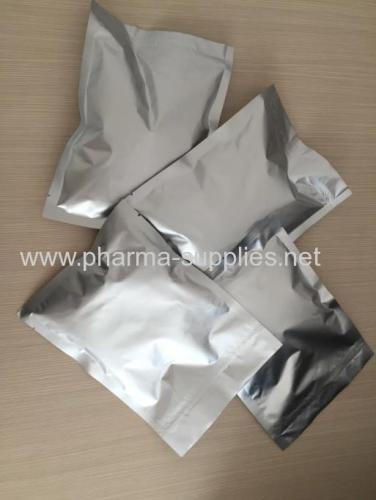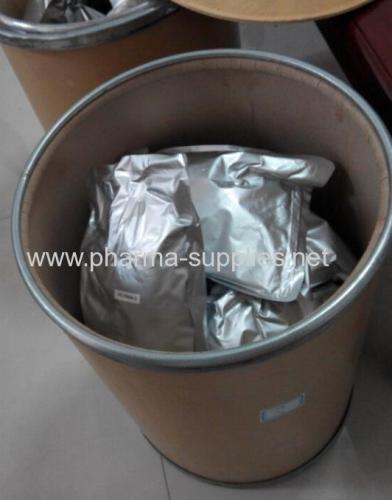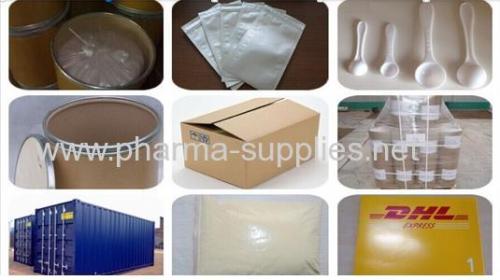 5.our factory Equipment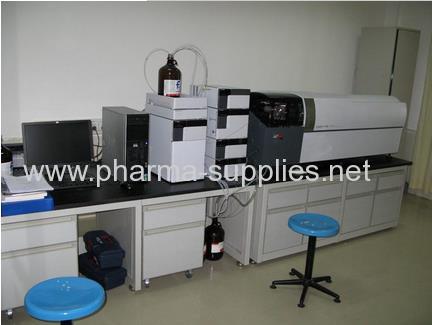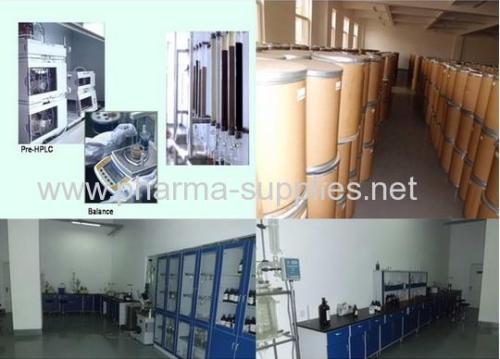 6. The Product flow chart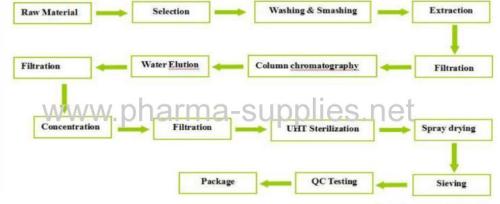 7. Why choose us?
1. Quality
Our products meet MSDS safe standard and we have ISO and other certificate so yan can get high quality products from our company.
2. Price
We are the company which is the joint of trade and industry so we cao provide the competitive price and high quality product.
3. Packing
We can do according to the customers' request.
4. Transport
The products can be transported by Courier, by air or by sea
5. Service
We offer specialized logistic service including export declaration,customs clearance and every detail during shipment,this makes us able to offer you one-stop service from the order to the products transported to your hand.
8. Our main market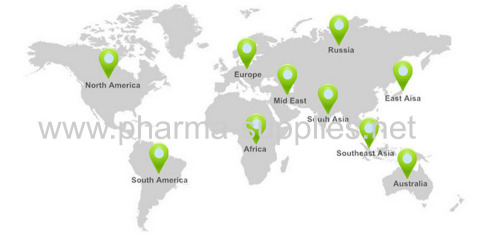 9. Our shipping ways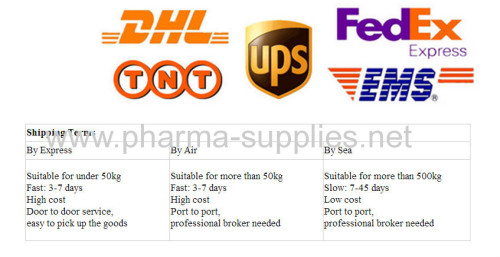 10. We are look forward to working with you!