1.Product Introduction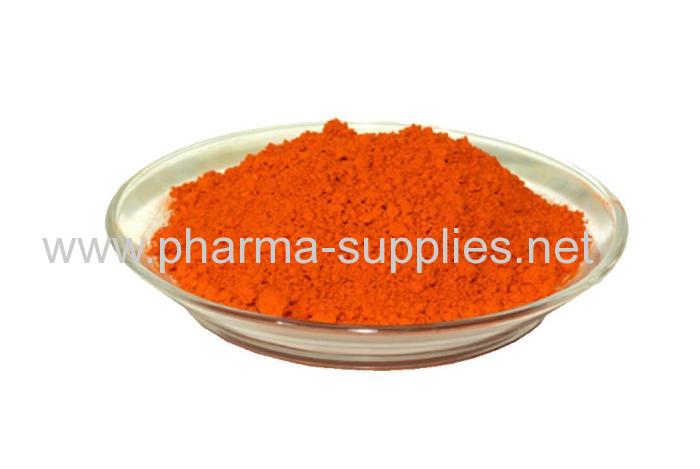 Appearance: yellow powder
Density:1.004 g/cm3
Melting point: 183ºC
Boiling point:702.3ºC at 760 mmHg
Flashing point:269.1ºC
Lutein, alias carotenoids, xanthophylls, lutein plants, nuclear corpus luteum, marigold flowers and plants lutein and other elements, the English called Lutein, molecular formula C40H56O2, molecular weight of 568.85. Orange powder, paste or liquid, insoluble in water, soluble in organic solvents such as hexane.
2. Main Function
Lutein is a human daily consumption of fruits and vegetables when available to absorb nutrients, but generally lower absorption and utilization. If the lack of lutein, can take supplements. If there are elderly poor digestive, sublingual sprays can be used to supplement lutein. As early as 1996, lutein has been added as a dietary supplement. In addition, excess lutein may cause liver absorb excess burden recommended daily dosage of about 12 mg.
3.Application
Lutein in the macula of the retina has an important protective role, easily lead macular degeneration and blurred vision while lacking. Further symptoms of vision degeneration, myopia and other.
4. Product Packaging
0.5kgs/Al-foil bag
1.0kgs/Al-foil bag
2.0kgs/Al-foil bag

5.0 kgs/Al-foil bag
25.0 kgs/drum or upon customers' request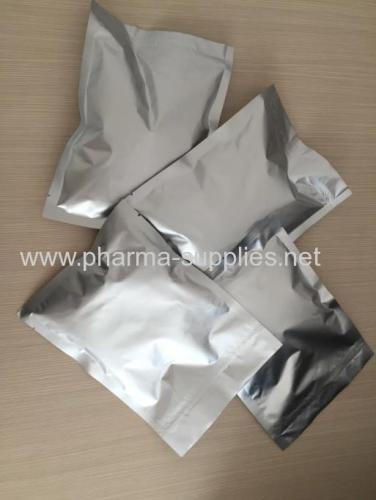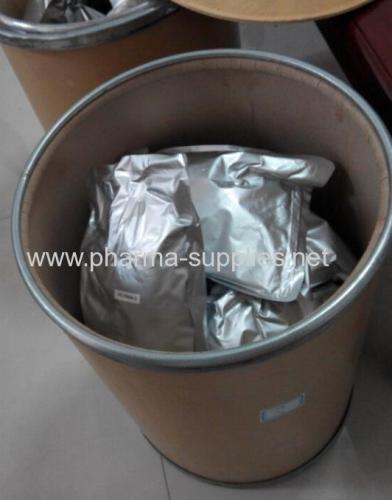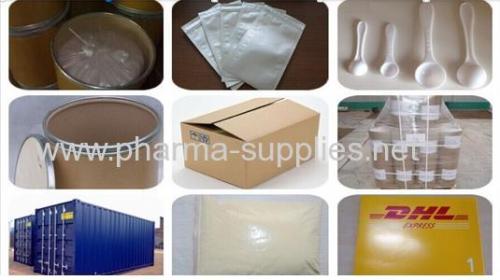 5.our factory Equipment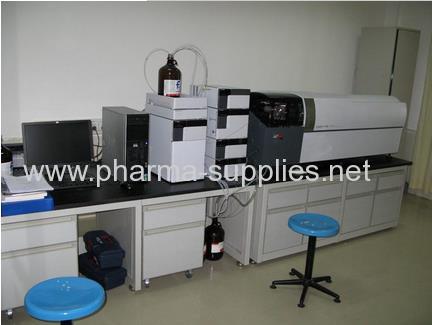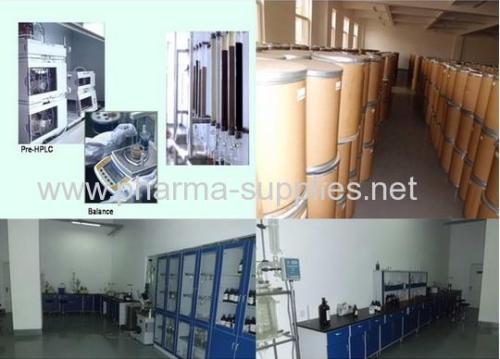 6. The Product flow chart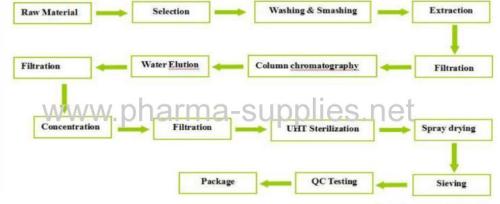 7. Why choose us?
1. Quality
Our products meet MSDS safe standard and we have ISO and other certificate so yan can get high quality products from our company.
2. Price
We are the company which is the joint of trade and industry so we cao provide the competitive price and high quality product.
3. Packing
We can do according to the customers' request.
4. Transport
The products can be transported by Courier, by air or by sea
5. Service
We offer specialized logistic service including export declaration,customs clearance and every detail during shipment,this makes us able to offer you one-stop service from the order to the products transported to your hand.
8. Our main market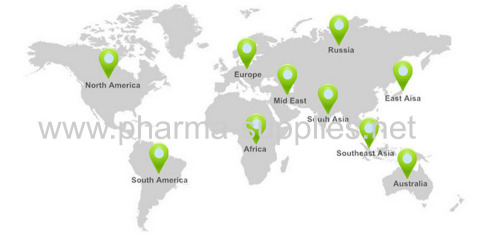 9. Our shipping ways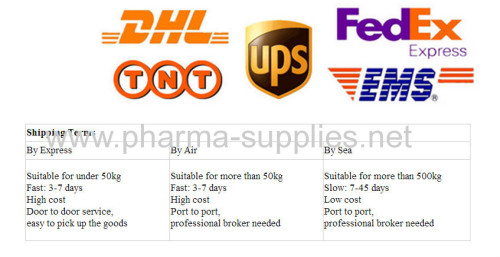 10. We are look forward to working with you!