1.Product Introduction :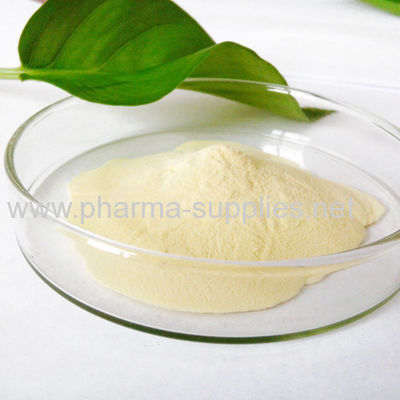 1.Appearance: light yellow powder
2. CAS no: 90045-23-1
3. Molecular formula: :C6H8O8
4. Molecular weight: 208.12292
5. Specification: 50% HPLC
Garcinia cambogia,a small or medium sized tree with rounded crown and horizontal or dropping branches grown in the evergreen forests of the West Southern India and Sri Lanka. Leaves are dark green and shining,elliptic and abovate. The fruits are like pumpkin and of the size of an orange.The fruits are edible, but too sour to be eaten raw.They are commonly known as Malabar tamarind. Garcinia cambogia are valued for the fleshy rind,which has been used from time immemorial inTravencore curries and as a tart food flavor by the people of South India. This provides to thedishes a pleasant, sweet-sour taste.Apart from this effect it provokes satiety and satisfaction.
2.Main Function
1. garcinia gummi-gutta extract (HCA)can decreasing the cholesterol and fatty acids;
2. garcinia gummi-gutta extract is useful in helping to control body weight;
3.It will promote glycogen synthesis and increase energy levels;
4.Regulating fat metabolism, inhibiting lipogenesis and promoting fat burning.
3. Application
1. Medicine-causple; tablet
2. Food- candy/ sugar free candy taste well
Reliable and relatively consistent scientific data showing a substantial health benefit.
Contradictory, insufficient, or preliminary studies suggesting a health benefit or minimal health benefit.
An herb is primarily supported by traditional use, or the herb or supplement has little scientific support and/or minimal health benefit. At the time of writing, there were no well-known drug interactions with Hydroxycitric Acid.
4. Product Packaging
0.5kgs/Al-foil bag
1.0kgs/Al-foil bag
2.0kgs/Al-foil bag
5.0 kgs/Al-foil bag
25.0 kgs/drum or upon customers' request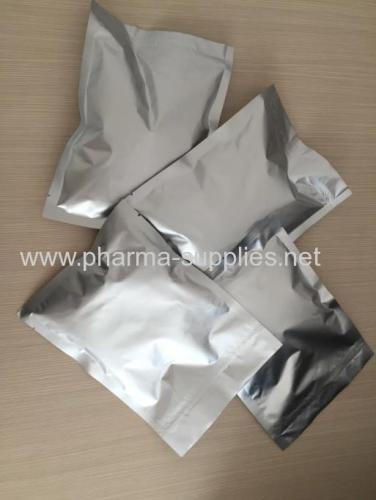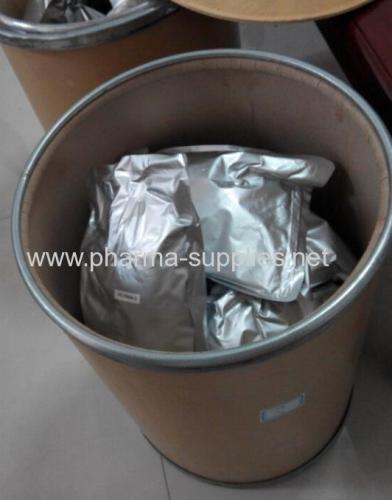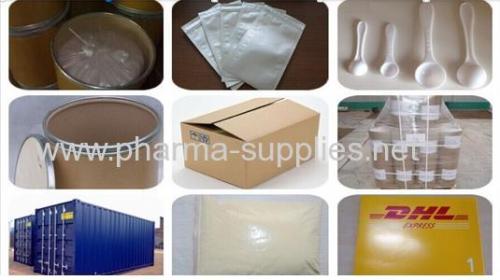 5.our factory Equipment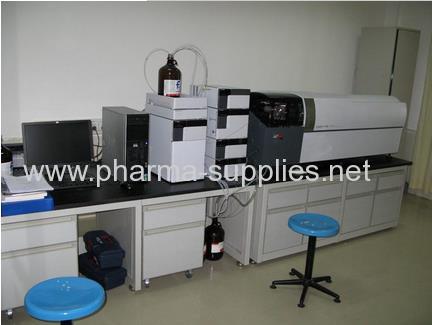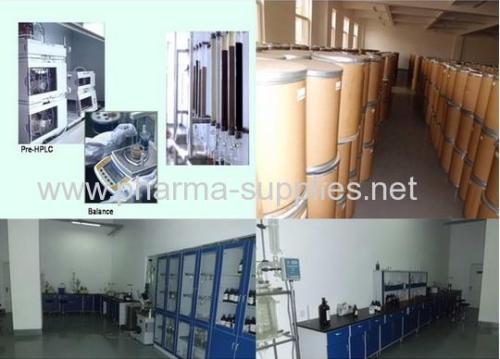 6. The Product flow chart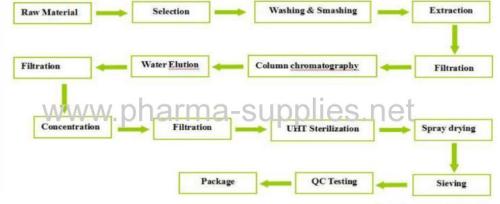 7. Why choose us?
1. Quality
Our products meet MSDS safe standard and we have ISO and other certificate so yan can get high quality products from our company.
2. Price
We are the company which is the joint of trade and industry so we cao provide the competitive price and high quality product.
3. Packing
We can do according to the customers' request.
4. Transport
The products can be transported by Courier, by air or by sea
5. Service
We offer specialized logistic service including export declaration,customs clearance and every detail during shipment,this makes us able to offer you one-stop service from the order to the products transported to your hand.
8. Our main market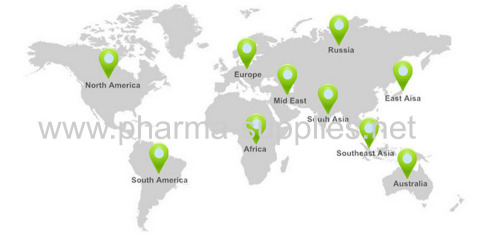 9. Our shipping ways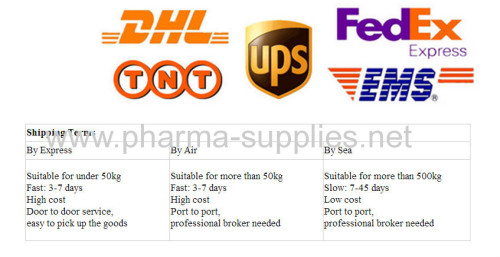 10. We look forward to working with you!