1.Product Introduction :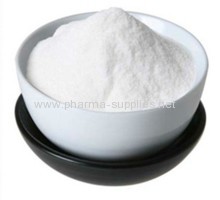 Appearance: white powder
Density:1.145 g/cm3
Boiling point:629.8ºC at 760 mmHg
Flashing point:334.7ºC
Refractive index: 1.591
Vapour pressure:9.94E-17mmHg at 25°C
Bimatoprost is a powder, which is very soluble in ethyl alcohol and methyl alcohol and slightly soluble in water. Treating increased pressure in the eye (ocular hypertension) and open-angle glaucoma.
2.Main Function
Bimatoprost is the major circulating species in the blood once it reaches the systemic circulation. Bimatoprost then undergoes oxidation, N-deethylation, and glucuronidation to form a diverse variety of metabolites.
3. Application
Bimatoprost is moderately distributed into body tissues with a steady-state volume of distribution of 0.67 L/kg. In human blood, bimatoprost resides mainly in the plasma. Approximately 12% of bimatoprost remains unbound in human plasma.
4. Product Packaging
0.5kgs/Al-foil bag
1.0kgs/Al-foil bag
2.0kgs/Al-foil bag
5.0 kgs/Al-foil bag
25.0 kgs/drum or upon customers' request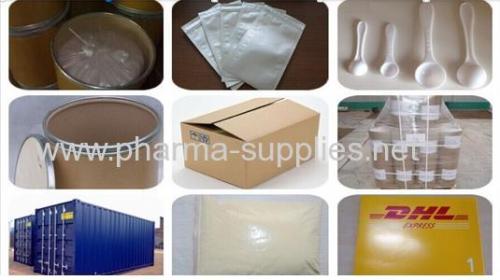 5.our factory Equipment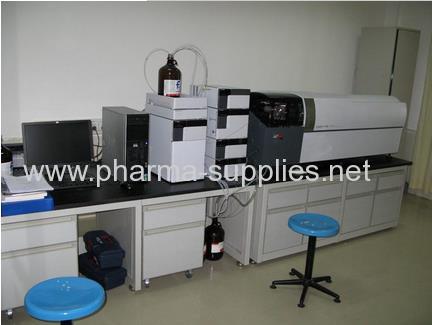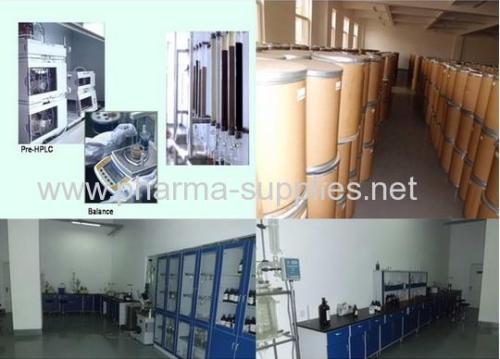 6. The Product flow chart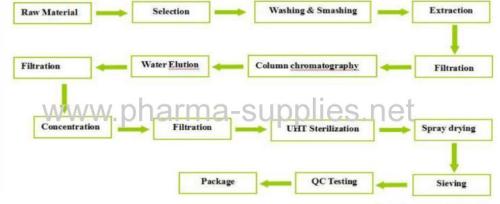 7. Why choose us?
1. Quality
Our products meet MSDS safe standard and we have ISO and other certificate so yan can get high quality products from our company.
2. Price
We are the company which is the joint of trade and industry so we cao provide the competitive price and high quality product.
3. Packing
We can do according to the customers' request.
4. Transport
The products can be transported by Courier, by air or by sea
5. Service
We offer specialized logistic service including export declaration,customs clearance and every detail during shipment,this makes us able to offer you one-stop service from the order to the products transported to your hand.
8. Our main market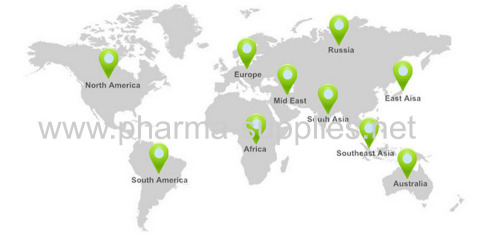 9. Our shipping ways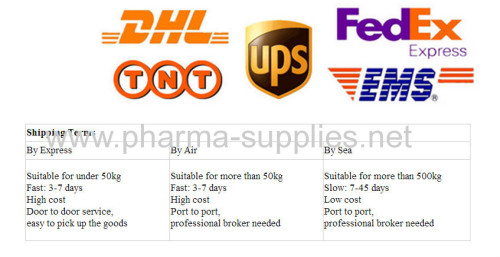 10. We are look forward to working with you!