1.Product Introduction :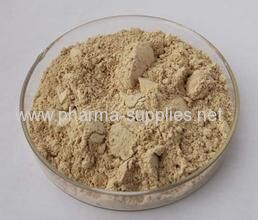 Active Ingredient:Sulforaphane
CAS Number:4478-93-7
Molecular Formula/Molecular weight:C6H11S2NO/177.29
Solvent Extract : Broccoli Extract
Spec.: 5:1, 10:1, 20:1
Factory Direct Price
GMO FREE&100% Natural
2.Main Function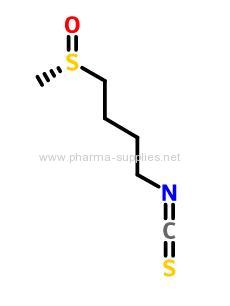 1. The extract made from broccoli sprouts may prevent skin cancer when applied directly to the skin.
2. Broccoli (Broccoli extract) could promote lung health.
3. It is a long-lasting anti-oxidant and detoxifier, and to contribute to the integrity of cells, promoting the body's immune defense systems for overall health and well being.
4. It has been shown to be able to restore antioxidant gene expression in human epithelial tissue in which DJ-1 has been reduced.
3. Application
1. Applied in food field, it is a kind of ideal green food to reduce weight;
2. Applied in health product field, celery can stable mood and eliminate irritable;
3. Applied in pharmaceutical field, to treat rheumatism and gout has good effect.
4. Product Packaging
0.5kgs/Al-foil bag
1.0kgs/Al-foil bag
2.0kgs/Al-foil bag
5.0 kgs/Al-foil bag
25.0 kgs/drum or upon customers' request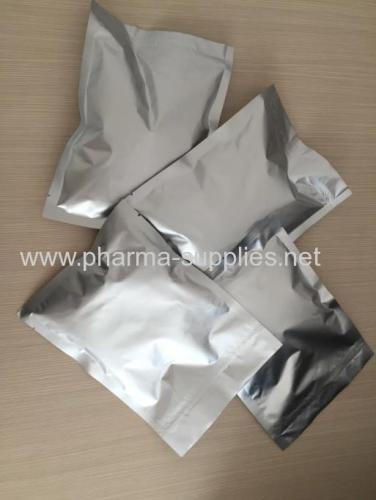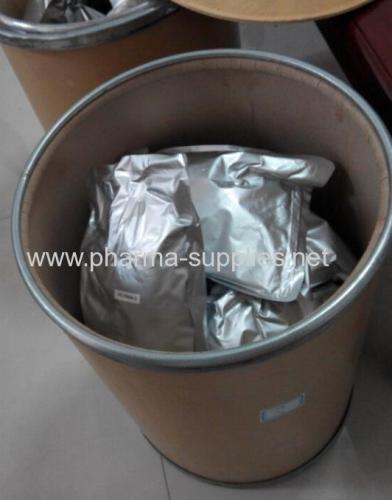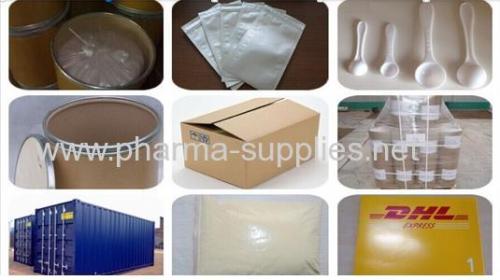 5.our factory Equipment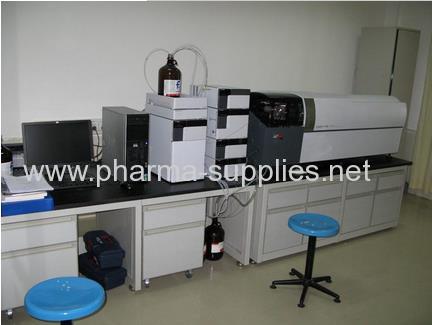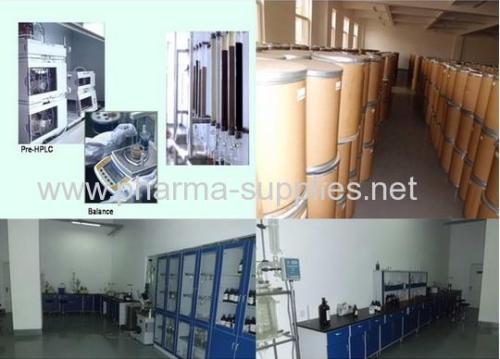 6. The Product flow chart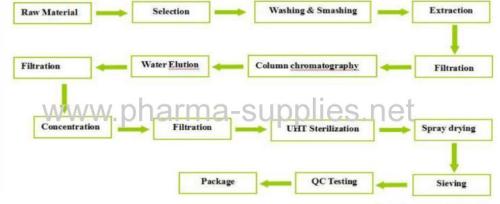 7. Why choose us?
1. Quality
Our products meet MSDS safe standard and we have ISO and other certificate so yan can get high quality products from our company.
2. Price
We are the company which is the joint of trade and industry so we cao provide the competitive price and high quality product.
3. Packing
We can do according to the customers' request.
4. Transport
The products can be transported by Courier, by air or by sea
5. Service
We offer specialized logistic service including export declaration,customs clearance and every detail during shipment,this makes us able to offer you one-stop service from the order to the products transported to your hand.
8. Our main market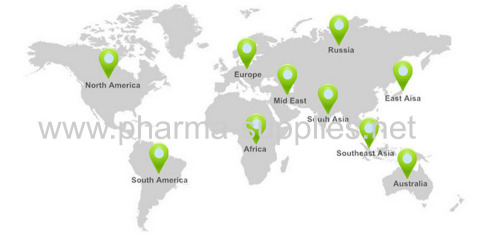 9. Our shipping ways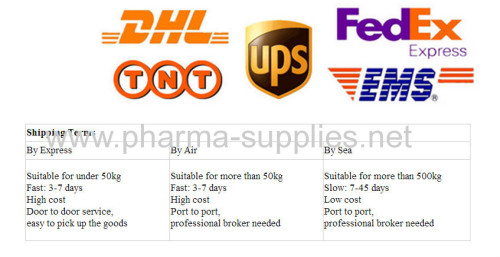 10. We are look forward to working with you!