1.Product Introduction :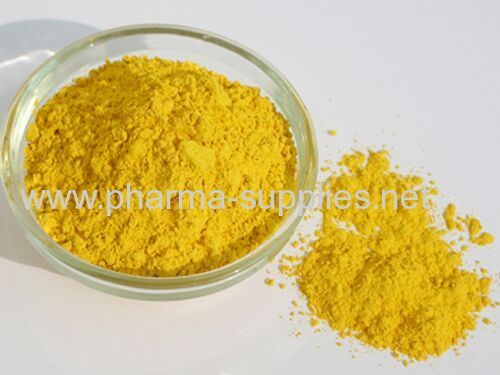 Product Name Amphotericin B
Molecular Formula C47H73NO17
Molecular Weight 924.079
CAS Registry Number 1397-89-3
EINECS 215-742-2
Density 1.34g/cm3
Melting point >170°C
Boiling point 1140.365°C at 760 mmHg
Refractive index 1.614
Flash point 643.47°C
Water solubility<0.1 g/100 mL at 21°C
Vapour Pressur 0mmHg at 25°C
2.Main Function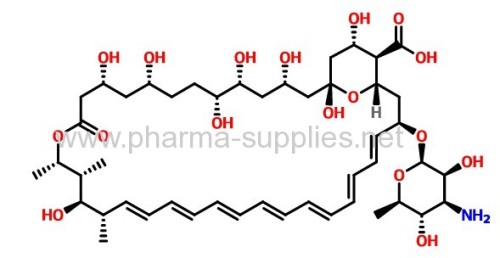 1.Oral preparations of amphotericin B are used to treat thrush; these are virtually nontoxic, in contrast to typical intravenous therapy (IV) doses.
2.One of the main intravenous uses is in treating various systemic fungal infections (e.g., in critically ill, comorbidly infected or immunocompromised patients), including cryptococcal meningitis.
3.Amphotericin B is also commonly used in tissue culture to prevent fungi from contaminating cell cultures. It is usually sold in a concentrated solution, either on its own or in combination with the antibiotics penicillin and streptomycin.
4.Another IV use is as a drug of last resort in otherwise-untreatable parasitic protozoan infections such as visceral leishmaniasis and primary amoebic meningoencephalitis.
3. Specification
| | | |
| --- | --- | --- |
| Items | Specifications | Results |
| Appearance | Yellow to orange powder,odorless or practically so. | Yellow powder |
| Solubility | Insoluble in water and in ether,slightly soluble in methanol | Conforms |
| Identification A:(UV) | Conforms to standard;absorbance in the range of 240nm to 320nm | Conforms |
| Identification B:(UV/Vis) | Conforms to standard;absorbance in the range of 320nm to 400nm | Conforms |
| Loss on drying | Not more than 5.0% | 0.4% |
| Residue On Ignition | Not more than 3.0% | 0.4% |
| Limit of amphotericin A | Not more than 15% | Not detected |
| Assay(microbial) | Not less than 750µg/mg calculated on the dried basis | 919µg/mg |
| Microbial Limits: | | |
| Total Aerobic Count | Not more than 100CFU/gram | 0CFU/gram |
| Salmonella Species | Negative | Conforms |
| Escherichia Coli | Negative | Conforms |
| Residual solvents | | |
| Ethanol | Not more than 5000ppm | 1000ppm |
| Acetone | Not more than 5000ppm | 1410ppm |
4. Product Packaging
0.5kgs/Al-foil bag
1.0kgs/Al-foil bag
2.0kgs/Al-foil bag
5.0 kgs/Al-foil bag
25.0 kgs/drum or upon customers' request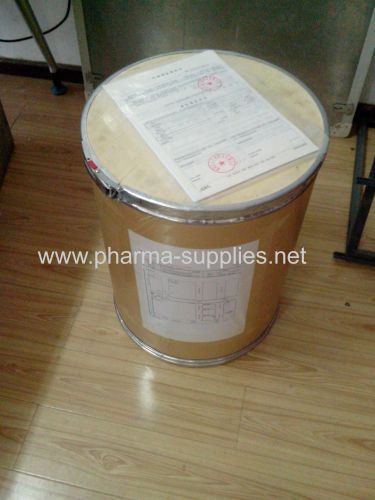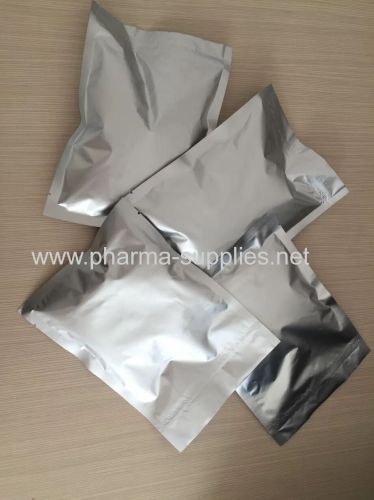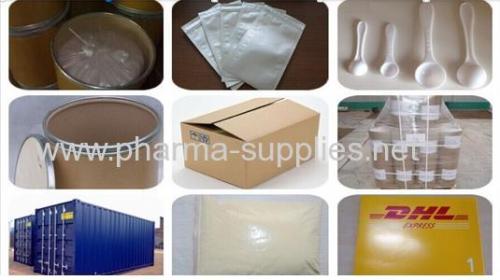 5.our factory Equipment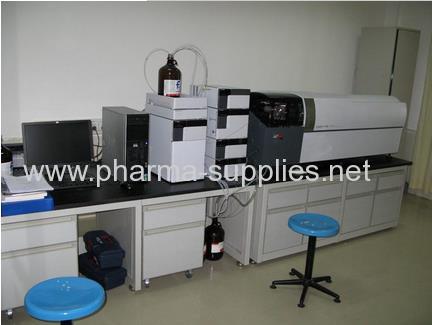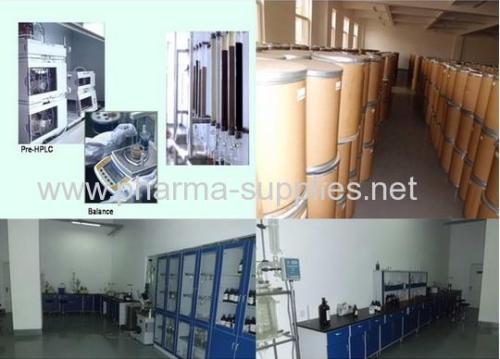 6. The Product flow chart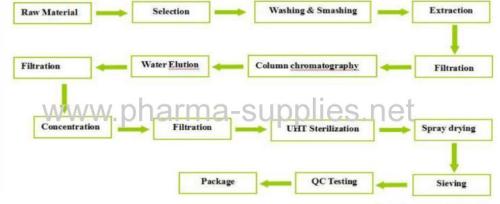 7. Why choose us?
1. Quality
Our products meet MSDS safe standard and we have ISO and other certificate so yan can get high quality products from our company.
2. Price
We are the company which is the joint of trade and industry so we cao provide the competitive price and high quality product.
3. Packing
We can do according to the customers' request.
4. Transport
The products can be transported by Courier, by air or by sea
5. Service
We offer specialized logistic service including export declaration,customs clearance and every detail during shipment,this makes us able to offer you one-stop service from the order to the products transported to your hand.
8. Our main market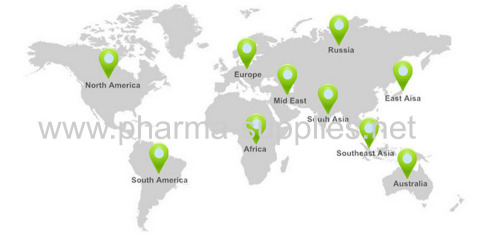 9. Our shipping ways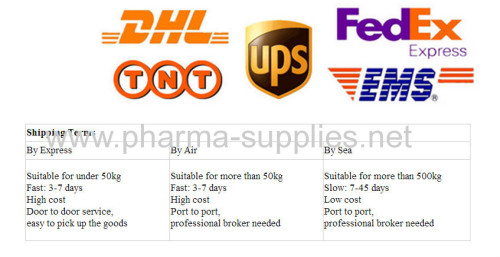 10. We are look forward to working with you!